Read About Our Employee Career Success Stories!
Quinn D
Quinn was originally hired as a Wash Attendant, moved into a leadership position, then decided he wanted to get his Class 1 license. Quinn took his Class 1 training through UTDT and then joined the Steve's Livestock Transport fleet as a Company Driver! Since then, Quinn rejoined Blue Water Wash in a leadership role, completed our Leadership Development Program and has taken on the new position of Auto Wash Lead Operator.

Congratulations! We hope you are excited for your new adventure!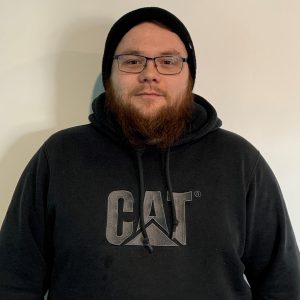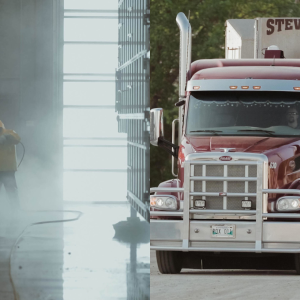 Samuel H
Samuel first joined our Group of Companies in the winter of 2019 as a Wash Bay Attendant at Blue Water Wash, Brandon. Samuel had previous agriculture experience and adapted easily to our Night Shift. On September 23rd, 2022 he started training at United Transport Driver Training, to receive his Class 1 license. We are proud to announce Samuel is now a Company Driver with Steve's Livestock Transport! Congratulations on your achievement Samuel!
Vidal C
Vidal has been working for Blue Water Wash since 2015 and has just become a company driver! We wish you success and hope you are excited for this next chapter!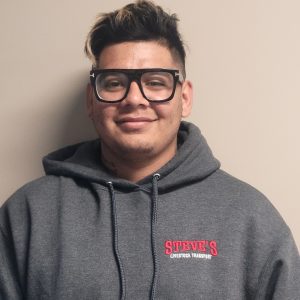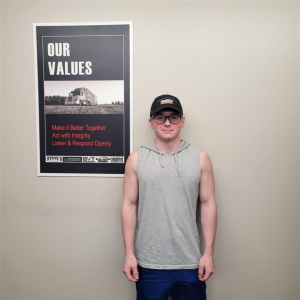 Brodie G
Today is officially Brodie G's first day as a Steve's Livestock Transport Driver! Brodie started as a Wash Bay Attendant at Blue Water Wash Brandon, then went through United Driver Training to obtain his class 1 license. Brodie, you will be missed at the wash bay but we are excited to see you back in the yard in your new role as a Steve's Driver! Congrats Brodie!
Cheryl S
Meet Cheryl Schroeder! Cheryl is the Manager at our Blue Water Wash Blumenort location. She has been with the company since 2017 and has worked for the majority of that time as a Scheduling Clerk at the Wash Bay but also spent a short time working in Safety & Compliance. In her spare time, she enjoys time outdoors, hunting & fishing and spending time with her family and especially her grand babies! If you are on site in Blumenort make sure to stop in and say hi!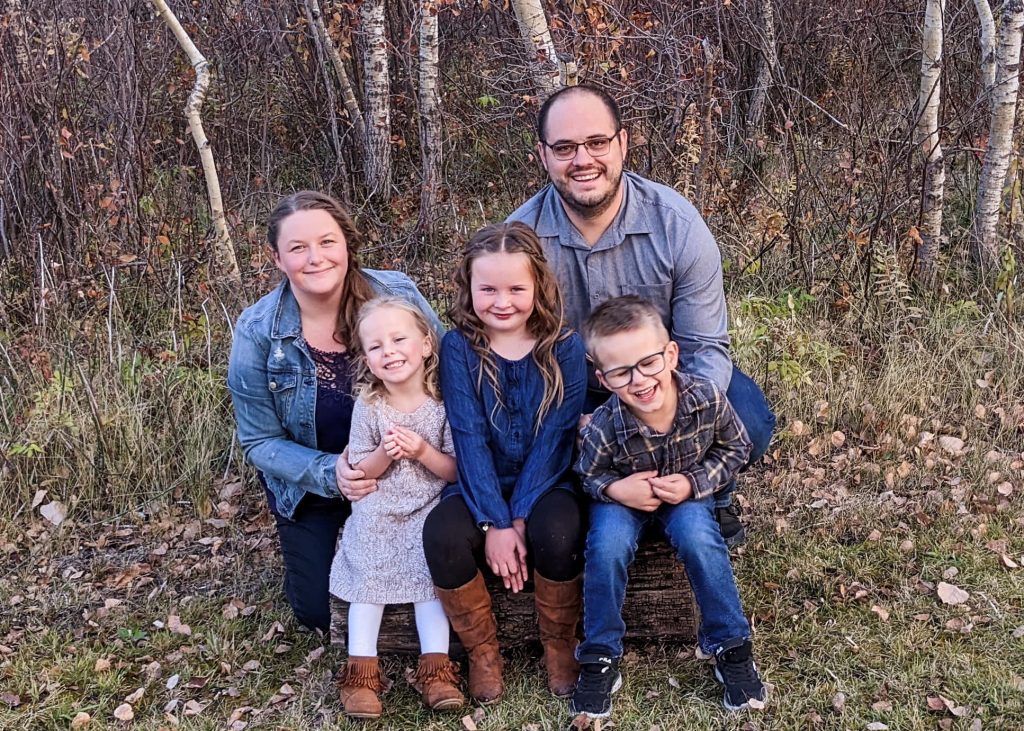 Blaine M
Meet Blaine Meuse, part of our Customer Logistics Team. Blaine has been with us for almost ten years, starting as a part-time wash bay attendant and quickly progressing to full-time, lead hand, and eventually night shift supervisor. From there, he moved to BVT Truck & Trailer Repair as a Trailer Mechanic Apprentice and later Service Writer. Blaine joined Steve's in 2018 as a Driver Supervisor, where he continued to show strong leadership abilities. He then took on a term position in Logistics Planning, bringing new ideas and improving our planning. In September 2021, he became part of the Customer Logistics team.

Blaine's hard work, determination, and passion for learning have made him successful at Steve's Livestock Transport and our group of companies.
Want to work at Blue Water Wash?
If you have a positive attitude and a strong work ethic, apply to join our hardworking wash bay team today!