Our Mission
Positively impact our teams, customers and communities while providing safe, innovative and bio-secure transport solutions.
Our Vision
Leading provider of agriculture transport and bio-security solutions.
Our Values
At our company, we are dedicated to the success of our customers, team members, communities, and the industry as a whole. We proudly set the bar in the livestock transportation sector, prioritizing humane animal handling, safe transport practices, and reliable on-time delivery. Our reputation is a testament to the hard work and dedication of our exceptional team, who are the driving force behind our continued success.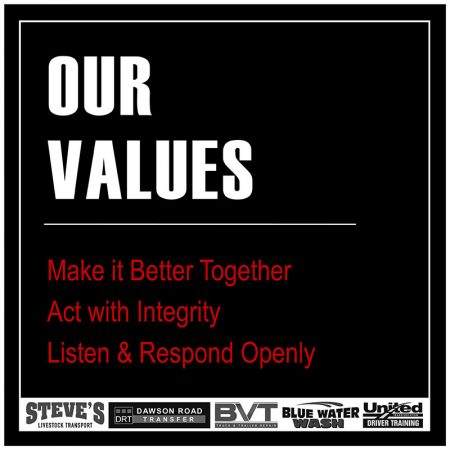 About Us
Blue Water Wash specializes in industrial-strength cleaning for livestock trailers. Our wash bay professionals are trained to clean and sanitize anything on wheels including trucks, trailers, heavy equipment, RVs, large commercial vehicles and more.

With two locations in Manitoba and another in Alberta, Blue Water Wash is dedicated to providing you with nothing but the best experience – whether you use our facilities to wash it yourself or have our experts wash it for you.
Community Involvement
Steve's Livestock Transport and its group of companies are involved in local community and with organizations globally.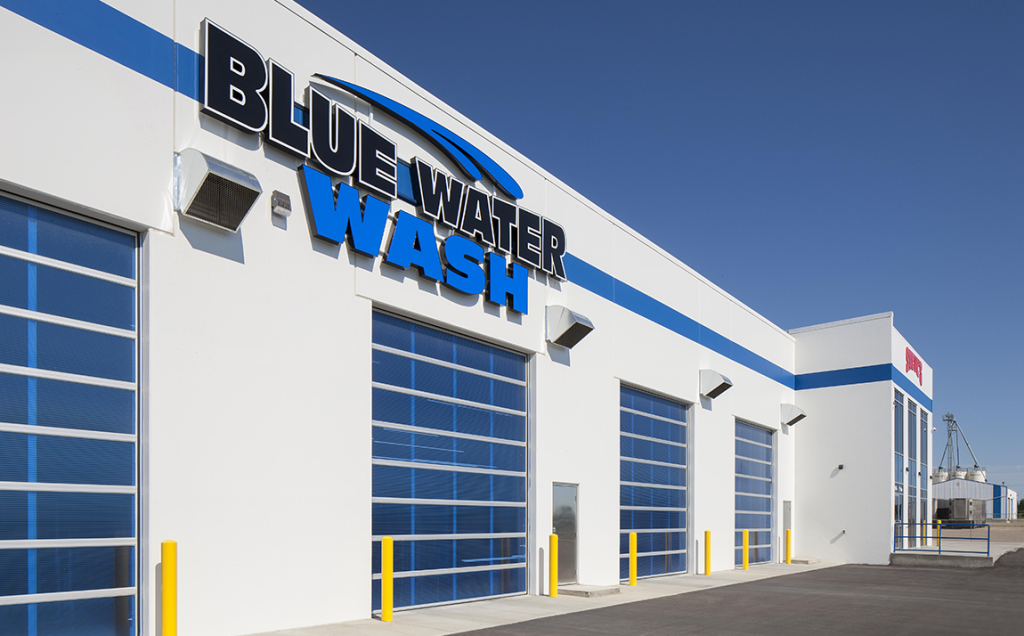 Our Story
In 1995, Steve's Livestock Transport built its first truck washing facilities after recognizing that improved biosecurity – including the thorough washing and sanitizing of transportation equipment – was becoming increasingly necessary to the hog industry.

Today, Blue Water Wash operates three locations with a total of 20 wash bays. Recently, our company made an investment to expand and improve biosecurity measures at our truck washing facilities. This included introducing undercarriage washing and Canada's first industrial-strength baking bays for livestock trailers.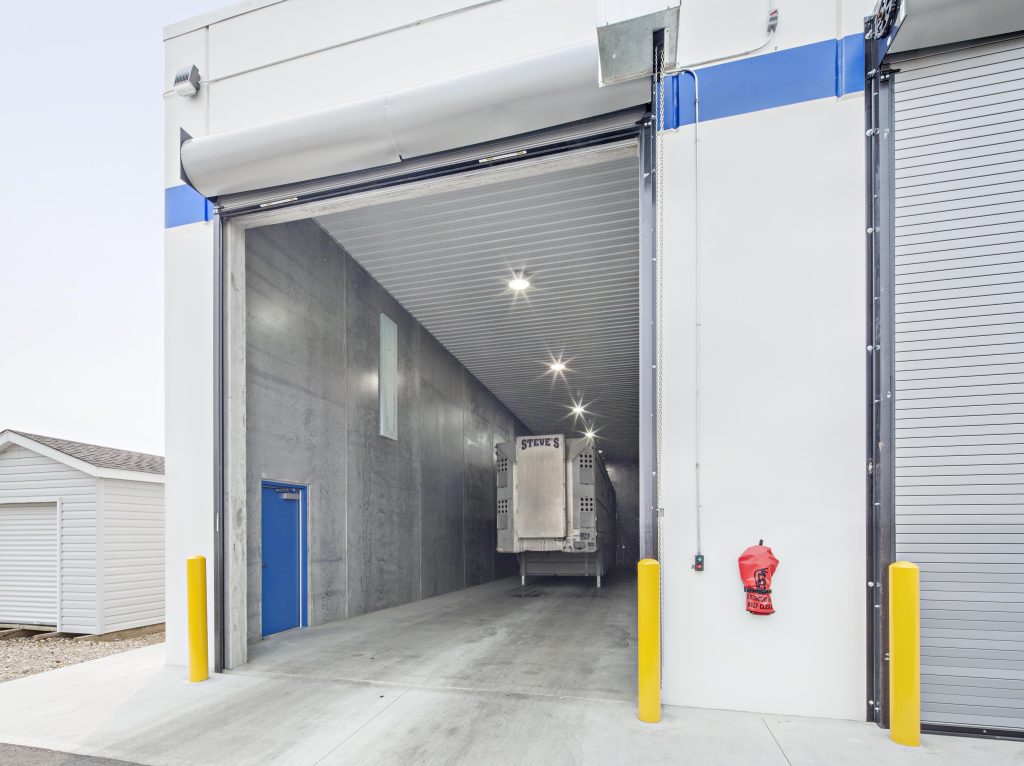 Want to work at Blue Water Wash?
If you have a positive attitude and a strong work ethic, apply to join our hardworking wash bay team today!